In the "new normal" economic world, many beliefs have been turned on their head. Trade wars supposedly do not cause lasting harm, declining corporate output, earnings and investment are no cause for alarm, stock prices can go on rising regardless, and record global debt is nothing to lose sleep over.
Debt has now hit what the Institute of International Finance (IIF) in Washington calls "mind-boggling" proportions and Unctad – the UN body dealing with trade, investment and development issues – has warned of a new debt crisis. Yet, markets remain unfazed. It seems that "all is for the best in the best of possible worlds", to quote Professor Pangloss in Voltaire's Candide.
The debt mountain has grown hugely, not only in Asia but also in the United States and Europe, and governments have become as heavily addicted to borrowing as have corporate and household sectors (in China especially).
As Changyong Rhee,director of the Asia and Pacific Department at the IMF in Washington noted to me, "In emerging economies, debt is a problem, but if you look at how it has increased in advanced economies, that is also very large."
Global debt surged by US$7.5 trillion in the first half of this year alone, reaching a record of US$251 trillion, according to the IIF. "With no sign of a slowdown, we expect the global debt load to exceed [US]$255 trillion in 2019 – largely driven by the US and China," it says.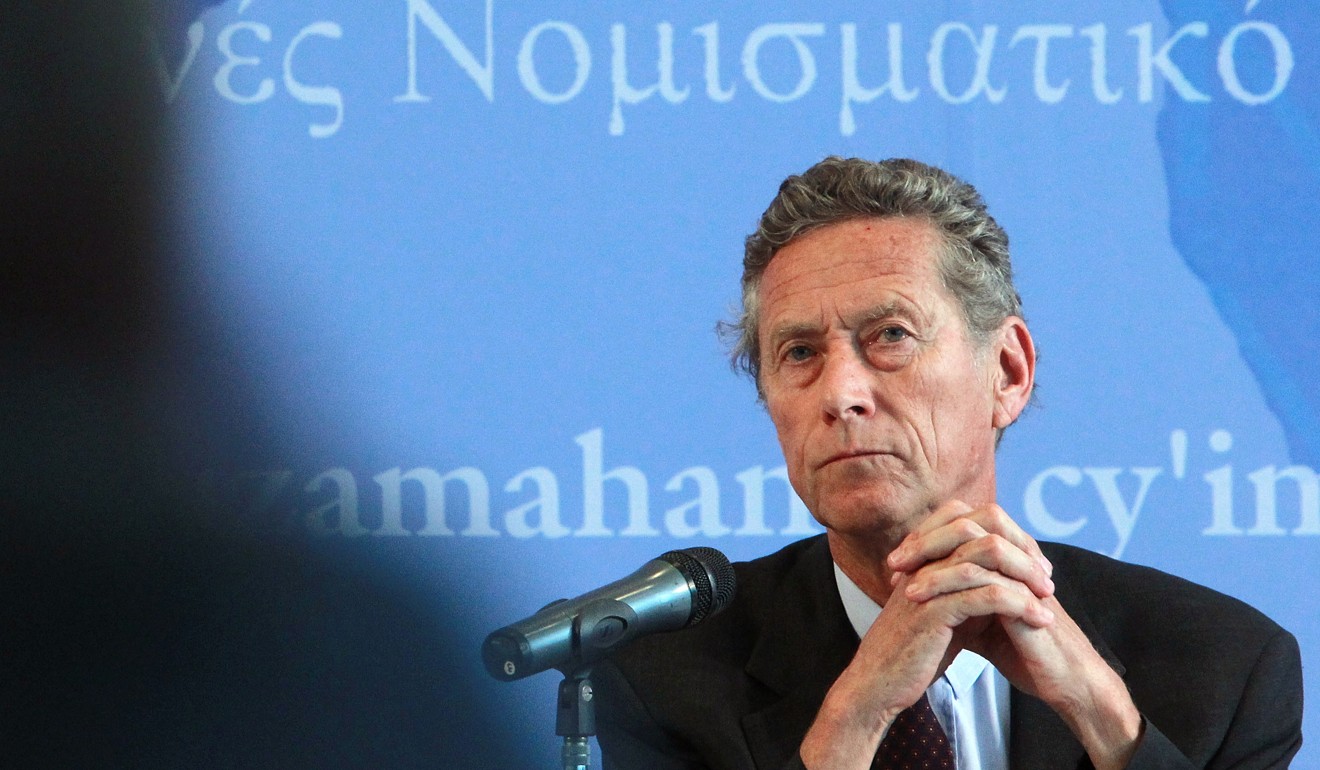 Piling up debt is even gaining intellectual respectability among some leading economists such as Olivier Blanchard, a former chief economist at the IMF, and now a senior fellow at the Peterson Institute for International Economics in Washington.
They argue (in line with modern monetary theory) that those governments which can issue generally accepted currencies (dollars, euros or yen) should borrow freely to finance fiscal stimulus while interest rates remain low.
The world's principal central banks are also increasingly arguing that monetary policy cannot go on indefinitely being the only game in town, and that fiscal policy needs to do more to assist growth (or stave off recession).
Maybe. But since governments can hardly raise taxes to spend more unless they want to tip their delicately poised economies into recession, they will need to borrow more, and that will increase competition for funds.
In turn, this means a rising cost of money because central banks will be printing less of it. That will surely translate into upward pressure on interest rates, not just for governments but for private-sector borrowers too.
And there's the rub, because the private sector is already showing the public sector how to do it when it comes to debt. The global corporate sector (excluding financial institutions) was in debt for a sum equal to 92 per cent of GDP by the middle of this year, according to the IIF.
China, where corporate sector debt has hit 155 per cent of GDP, leaves everyone behind except Hong Kong, where the ratio is 224 per cent. Why the Hong Kong level is so high is unclear, but one expert source suggests that lending to Hong Kong firms may be one way in which the Chinese shift money out of China.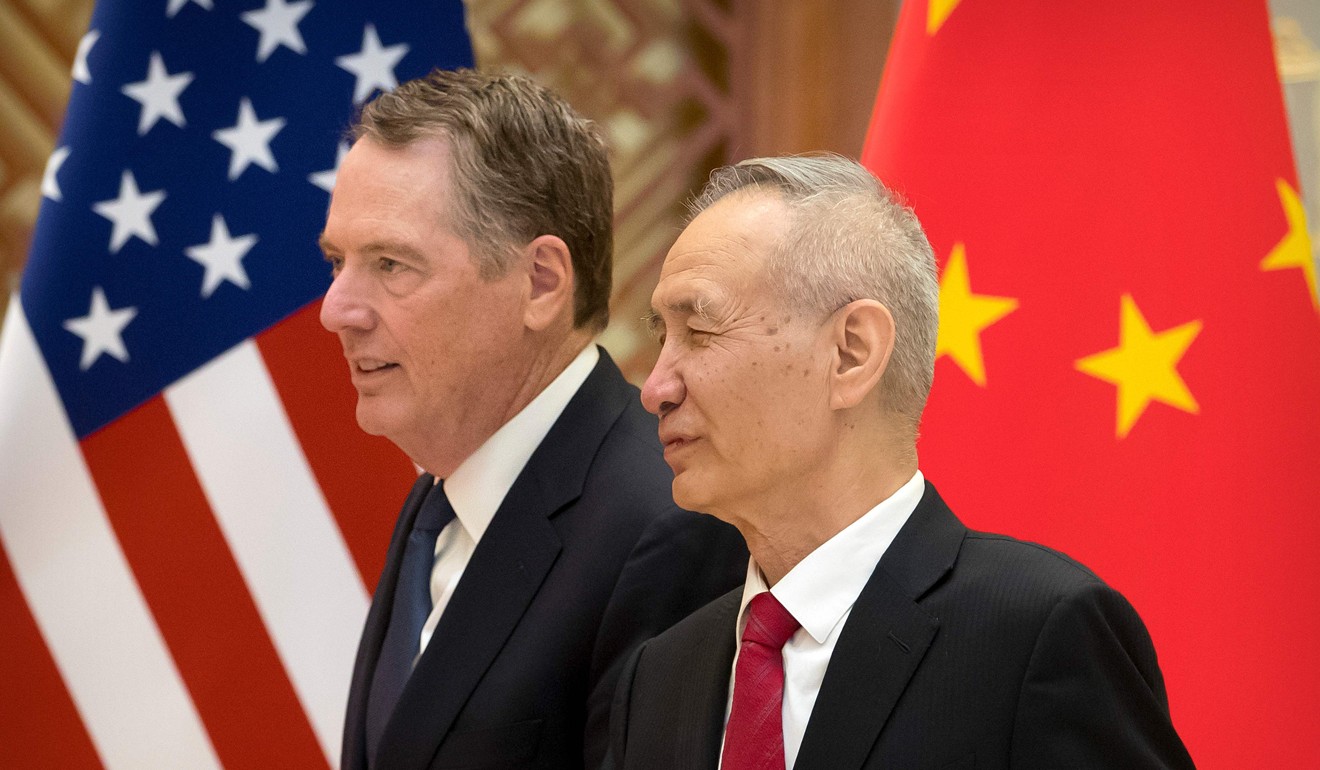 The other places where corporate borrowing is highest relative to GDP are Japan at 98 per cent, South Korea at 94 per cent and Malaysia at 69 per cent, but euro-zone companies have also become debt-addicted with a ratio of 108 per cent of GDP, while the ratio in the US is 74 per cent.
Does it matter? Not as long, maybe, as the "music goes on" and interest rates stay low, but if governments start crowding out private borrowers as they ramp up fiscal spending, then it definitely will matter, and that applies even where debt is overwhelmingly in local currencies.
Governments are already very big borrowers (overwhelmingly in Japan, where the government debt to GDP ratio has hit 228 per cent) but also in the US, Britain and the euro zone, where it stands at somewhat over 100 per cent. It is at highs too in places like India, Pakistan and Malaysia.
Those governments, from China to Vietnam and South Africa, with disguised "contingent liabilities" (because of borrowing by state-owned enterprises) could face problems. China might "nationalise" its debt, as Japan did with its bank debt in the 1990s, but the burden will eventually have to be worked off.We should possibly worry even more about the build-up of household debt, especially in the US and parts of Asia, because it implies that consumption booms in those places are largely debt-driven – and that households could be squeezed badly if rates rise or in any economic downturn.
Household debt to GDP has hit 94 per cent of GDP in South Korea, 84 per cent in the UK and 74 per cent in the US. Debt ratios also stand at a high 74 per cent in Hong Kong, 69 per cent in Thailand and 68 per cent in Malaysia. China's household debt ratio is a more prudent 54 per cent.
It's hard to say exactly when debt risks might crystallise and precipitate a new crisis. But, as the IIF says, there is "a lot of concern that a continued ramp-up in debt could spark a fresh crisis". Financial crises have crept up unawares on the world before and it seems likely they will do so again.
(Source: SCMP)